Micro Hydro Power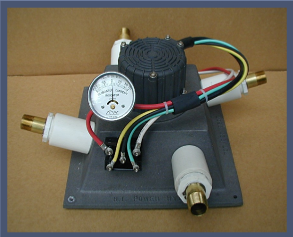 LV 1500 is a very small and efficient hydro power generator (max. power 1500W) made by Hydro Induction Power, a company based in Redway, CA  http://www.homehydro.com/.
The LV1500 re are 12V / 24V / 48V models build around a stainless steel Turgo runner, a brushless alternator and a rectifier.
Impressive is the that it works with 60 to 600 feet Head range and 5 to 100gpm Flow range.
For a greater energy need ( max. 4KW) they offer also  another product range here: http://hipowerhydro.com/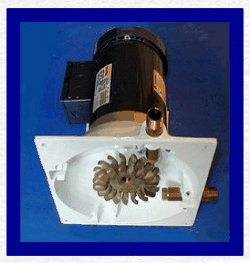 EETimes Semiconductor News
Who's Who in AI Today

January 18, 2019

IBM held its first AI Conference late last year. On-the-ground-report filed by IBM researcher offers a great tool to find out who's who in the field, and the AI problems researchers are pushing to solve.

SpaceX Goes Lean on Staffing & Supply Chain

January 18, 2019

SpaceX is growing in leaps and bounds--and its' staffing and supply chain strategies are evolving right along with the company.

U.S. Lawmakers Propose Ban on Chip Sales to Huawei, ZTE

January 18, 2019

A bipartisan group of U.S. lawmakers has introduced legislation which would ban the export of U.S. chips and other components to Chinese telecommunications companies Huawei and ZTE for violating U.S. export control laws.