Micro Hydro Power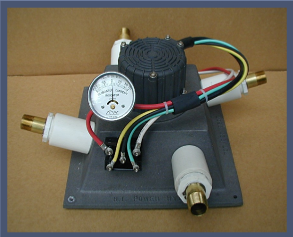 LV 1500 is a very small and efficient hydro power generator (max. power 1500W) made by Hydro Induction Power, a company based in Redway, CA  http://www.homehydro.com/.
The LV1500 re are 12V / 24V / 48V models build around a stainless steel Turgo runner, a brushless alternator and a rectifier.
Impressive is the that it works with 60 to 600 feet Head range and 5 to 100gpm Flow range.
For a greater energy need ( max. 4KW) they offer also  another product range here: http://hipowerhydro.com/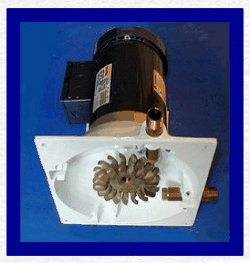 EETimes Semiconductor News
Trust Technology, But Verify

August 20, 2018

Tech companies own many technological levers capable of dividing society. Who are we to trust them developing tech for good?

Computer Ethics Get an Update

August 20, 2018

In response to significant changes in computing in the last 25 years, the Association for Computing Machinery (ACM) has updated its Code of Ethics and Professional Conduct.

AI Startup Hires Two Tesla EEs

August 20, 2018

Esperanto hired two Tesla Autopilot engineers, it said at Hot Chips where Arm, Tachyum, Xilinx and others will describe new machine-learning chips.