Micro Hydro Power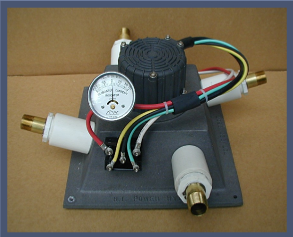 LV 1500 is a very small and efficient hydro power generator (max. power 1500W) made by Hydro Induction Power, a company based in Redway, CA  http://www.homehydro.com/.
The LV1500 re are 12V / 24V / 48V models build around a stainless steel Turgo runner, a brushless alternator and a rectifier.
Impressive is the that it works with 60 to 600 feet Head range and 5 to 100gpm Flow range.
For a greater energy need ( max. 4KW) they offer also  another product range here: http://hipowerhydro.com/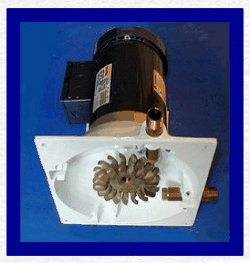 EETimes Semiconductor News
Toolset Enables Connected Vehicle Applications

October 18, 2018

Tools enable applications based on Renesas' R-Car automotive system-on-chip to combine dynamic vehicle data and cloud-based data in real time to deliver new services such as predictive driving support and infotainment applications.

Samsung Ramps 7nm EUV Chips

October 18, 2018

Samsung said that it has taped out multiple 7nm chips using EUV at an event where it introduced a 256-GByte RDIMM and a flash drive with an embedded FPGA.

Pasternack Ships Military-Grade RF Cable Assemblies Same Day

October 17, 2018

Pasternack is offering same-day shipping on its new line of military-grade MIL-DTL-17 RF cable assemblies with certifications, traceability, and test reports for avionics, military electronics, satellite ground station and autonomous vehicle applications.