Micro Hydro Power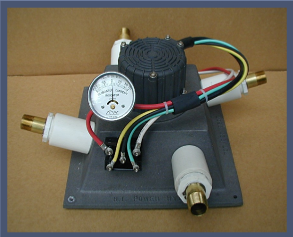 LV 1500 is a very small and efficient hydro power generator (max. power 1500W) made by Hydro Induction Power, a company based in Redway, CA  http://www.homehydro.com/.
The LV1500 re are 12V / 24V / 48V models build around a stainless steel Turgo runner, a brushless alternator and a rectifier.
Impressive is the that it works with 60 to 600 feet Head range and 5 to 100gpm Flow range.
For a greater energy need ( max. 4KW) they offer also  another product range here: http://hipowerhydro.com/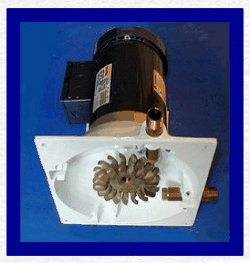 EETimes Semiconductor News
TSMC Sees HPC Driving Business

January 19, 2018

TSMC says that high-performance computing, including demand for chips used in cryptocurrency mining, has replaced smartphones as the key driver of its business.

Chipmakers Rally in Talent War

January 19, 2018

A semiconductor vet called for help on an initiative to reach out to STEM grads in a war for talent chip makers are losing to cloud computing giants.

DSP Start-up Snags Funding, Targets 5G

January 19, 2018

Paris-based VSORA says says its digital signal processor architecture and development platform target wireless mobile applications and boost computing power.